Central States On the Way!
Central state shipments are on the way to Walmart! Keep an eye out for future spring shipments in April and May. This weeks shipments to:
Illinois, Indiana, Kentucky, Maryland, Missouri, North Carolina, New Jersey, Ohio, South Carolina, Tennessee, Virginia
You may also visit our master store list at our Spring Shipments 2020.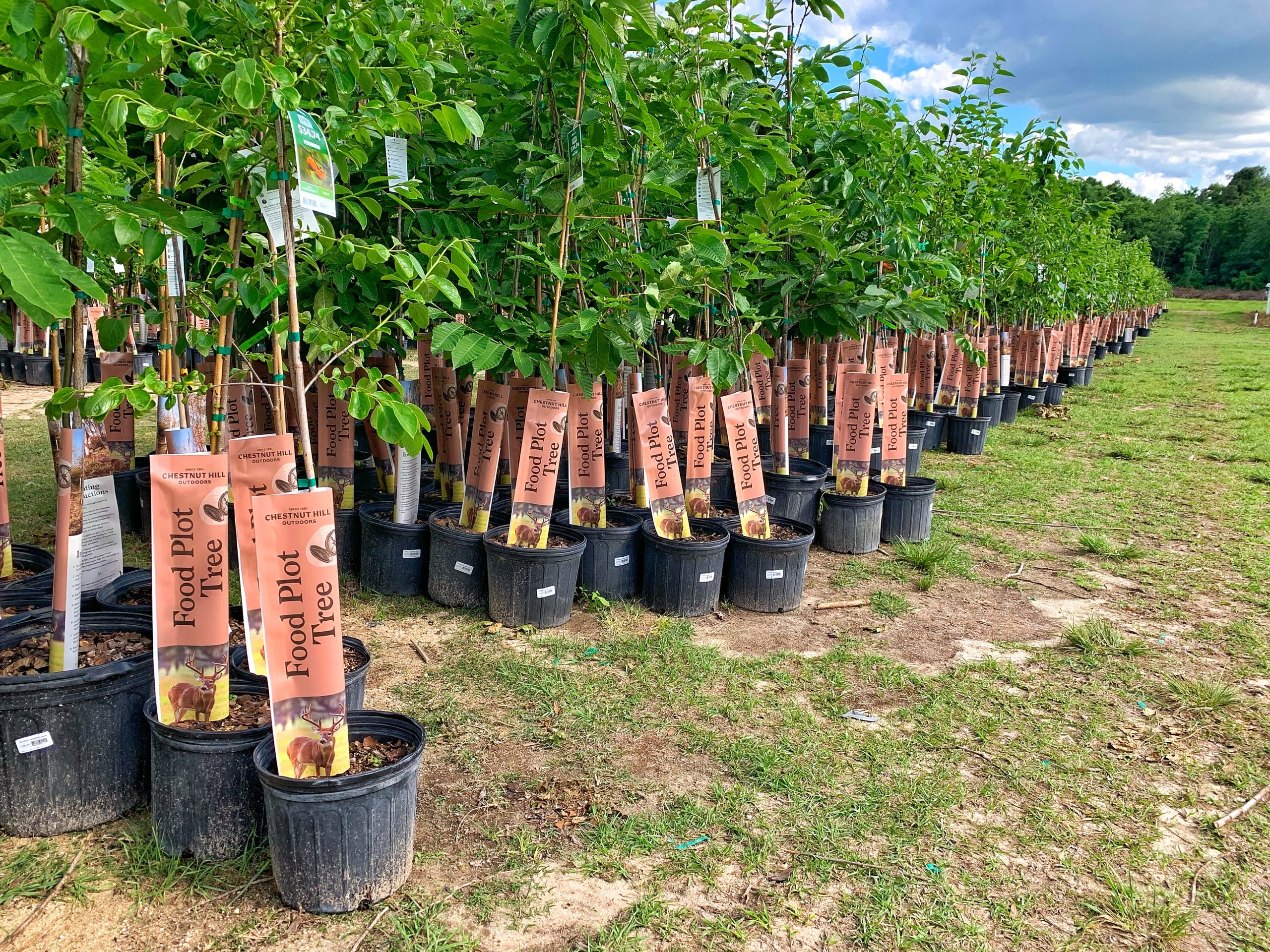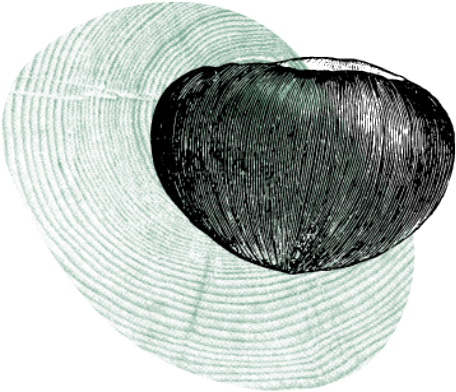 You can sign up for our email notifications to get real time updates of this seasons shipments. Sign up here. You can find your local stores on our Store Locator. Just enter your location to find stores near you!