Walmart, Rural King, and Co-Op on the way!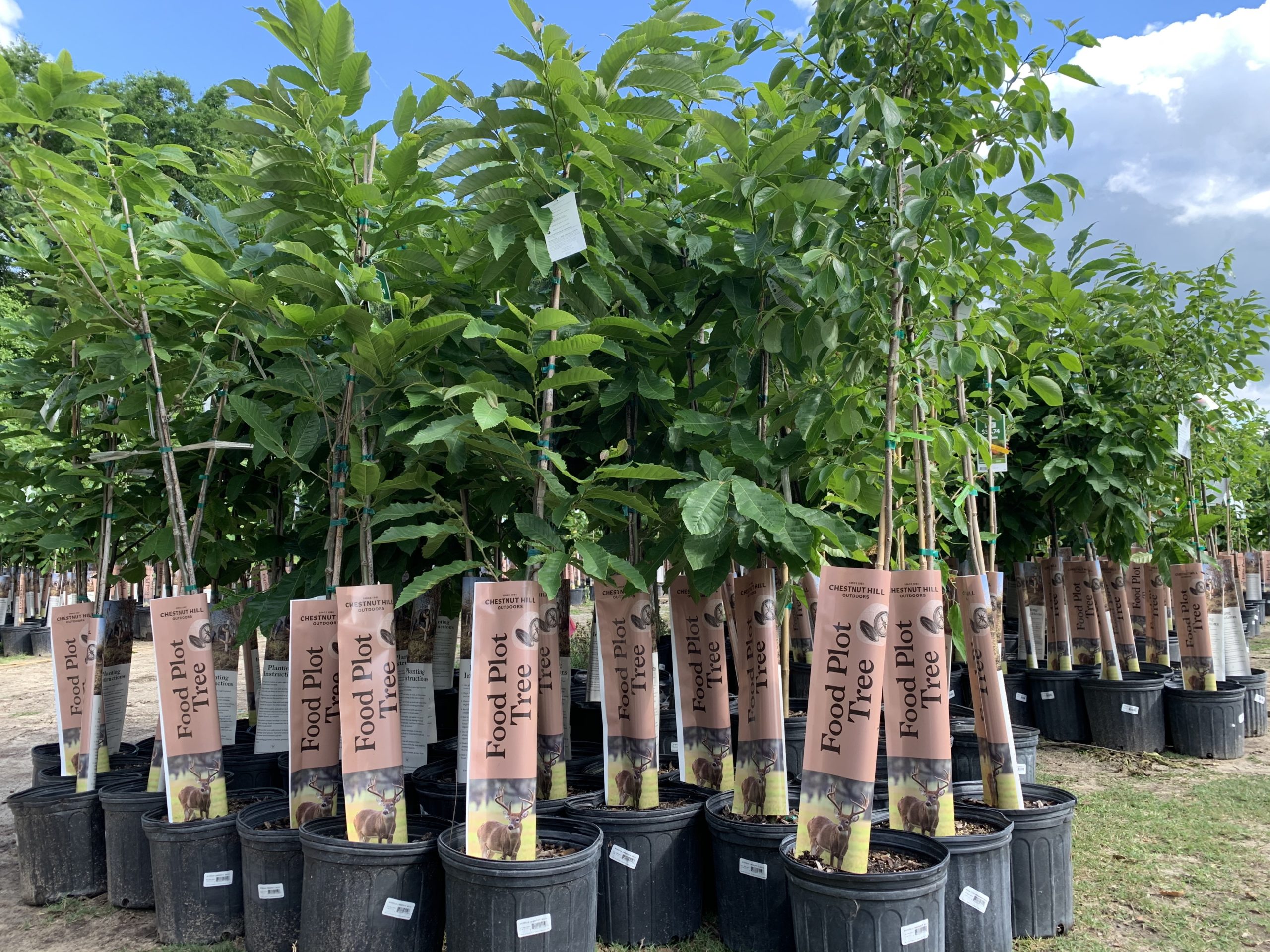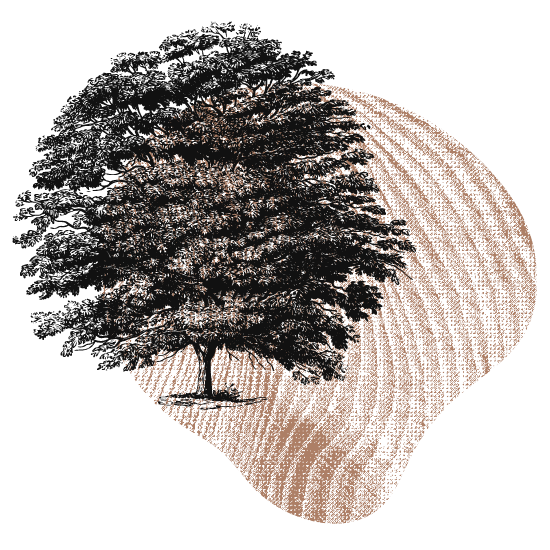 View all of this this weeks shipments to Walmart (IA, IL, IN, MO, OH, PA) and Rural King (AL, IN, KY, OH, PA, TN, VA, WV) here:
More shipments coming soon so stay tuned. To view the master list for all spring shipments check the following links:
You can sign up for our email notifications to get real time updates of this seasons shipments. Sign up here. You can find your local stores on our Store Locator. Just enter your location to find stores near you!